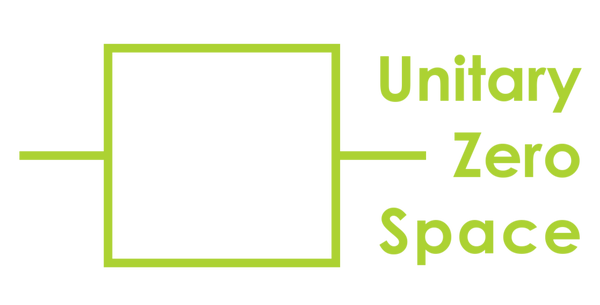 Business of Quantum
Unitary Zero Space is a technology independent quantum computing and quantum technology services company. We educate and advise our clients in creating and securing business in the second quantum revolution. To ensure outstanding customer satisfaction, we offer a full satisfaction guarantee.
We Help Our Customers To
Commercialize quantum technologies through consulting,

Build capabilities in quantum computing through education, and

Secure their business from the challenges of quantum technologies with expertise in cyber security.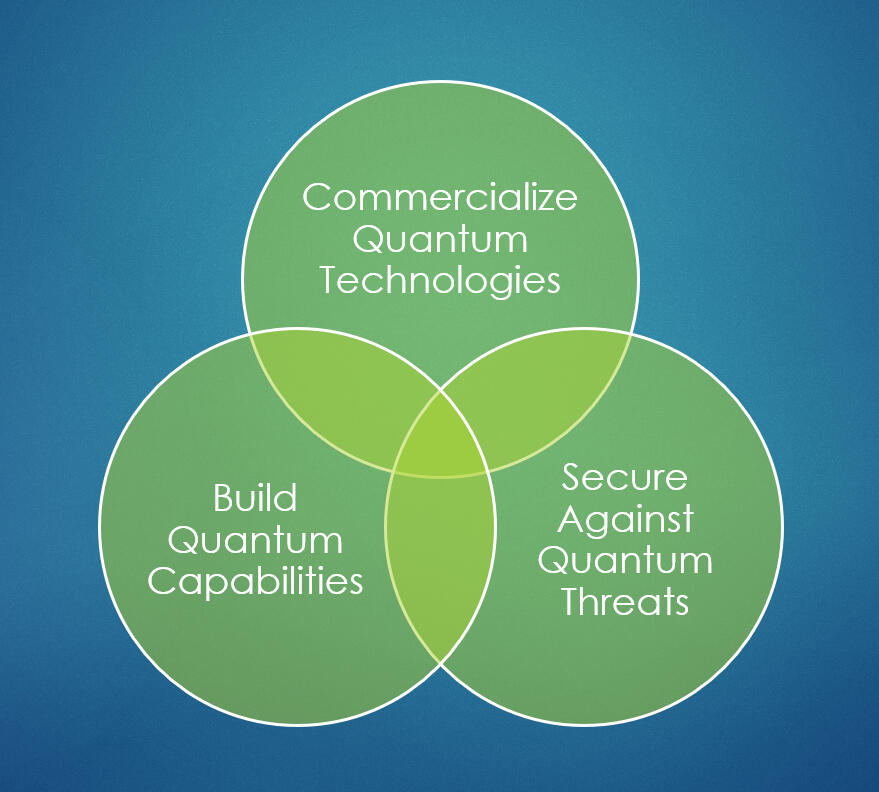 Start building your organization's quantum capabilities with the standardized Introduction to Quantum Computing workshop. This half day workshop presents the basic ideas of quantum computing to a technical audience of a maximum of twenty persons and includes several practical exercises tailored to the customer industry. The total price of the workshop is 5.200,00€ excluding VAT and travel costs.
The Team
Topias Uotila, M.Sc. (CS)
Topias has a 15 year career in technology and B2B services and has been educating audiences on quantum computer programming since 2018.

Risto Hakala, PhD (CS)
Risto has worked in cyber security for 15 years working mainly with cryptographic algorithms and security product evaluations.

Juha Muhonen, PhD (Phys.)
Juha is an associate professor at the Jyväskylä University Department of Physics and has focused his research on quantum computing hardware technologies.

Our team is extended by a global network of experts offering you the very best talent in existence.
Success Stories
Quantastica - Commercialize Quantum Technologies
Partnership on multiple levels with Quantastica supporting UZS in using their hardware independent development environment the Quantum Programming Studio in UZS trainings and education and UZS advising Quantastica in strategy and business development.

In additon to the QPS, Quantastica has built perhaps the most powerful quantum software tools for:
1. Converting between different quantum programming languages called QConvert,
2. Simulating qubits called Qubit Toaster, and
3. Creating quantum circuits automatically with machine learning.
Disobey Conference - Build Quantum Capabilities
Prior to incorporating the company, we helped hundreds of persons in various events to get into quantum computing. These included two successive Disobey security conferences with workshops focusing on circuit model computation in 2019 and quantum annealing in 2020.

"It was the best presentation in #Disobey19"
Tommi Pernilä, Senior Security Consultant, Nixu
F-Secure Kyberykset Podcast - Secure Against Quantum Threats
Visited the Kyberykset podcast hosted by F-Secure focusing on cyber security topics. The podcast was published on 9th of April 2019 and included the following prediction:

"If we think about what would be possible this year. It would be possible that we can show a quantum device that can solve a thing better than a classical device, but that thing may be something we know no practical use for."
Topias Uotila, Founder, UZS

Later that year on 20th of September it was leaked that Google had performed exactly this feat and achieved quantum supremacy.